We focus on what's important
Thank you for choosing Restore Health to be here for you and your family during this time. Our mission is to create a home away from home, where you are valued and cared for with dignity and respect. In a comfortable and safe environment, our expert team is here to provide you with a professional service supporting you to achieve the best quality of life. With a listening ear and willing heart we promote and enhance your way of life and the choices you make.
Contact Admissions
Phone: 240-448-2000
Fax: 301-638-0564
Email: restorehealth@fundltc.com
Restore Health Rehabilitation Center
4615 Einstein Place
White Plains, MD
Payment Options
Restore Health Rehabilitation Center is committed to ensuring you receive all of your healthcare benefits and we explore every financial option.*
We accept the following:
Medicare / Medicaid
Private Funding
Medicare Replacement Plans
Insurance/Managed Care Plans
*Please note this is not a guarantee of benefits.
Visitation
Recognizing that love and attention can be powerful medicine, we encourage family and friends, including children, to visit their loved ones. We recommend visiting between the hours of 8:00 a.m. and 8:00 p.m. This provides our residents with the time they need to prepare for their day and obtain the rest they need to participate in treatment and daily activities.
Admissions are accepted 24-hours a day 7 days a week, including holidays. Please come tour Restore Health Rehabilitation Center in person and see the difference our staff strives to make daily.
We believe that wellness is the result of comprehensive care and attention to service.
Our mission at Restore Health Rehabilitation Center is to offer a welcoming environment to help enhance the quality of life for our residents and their families. Through dedication and commitment to individualized health, healing, and happiness, our staff strives to offer a comfortable, happy and motivating place for our residents to thrive.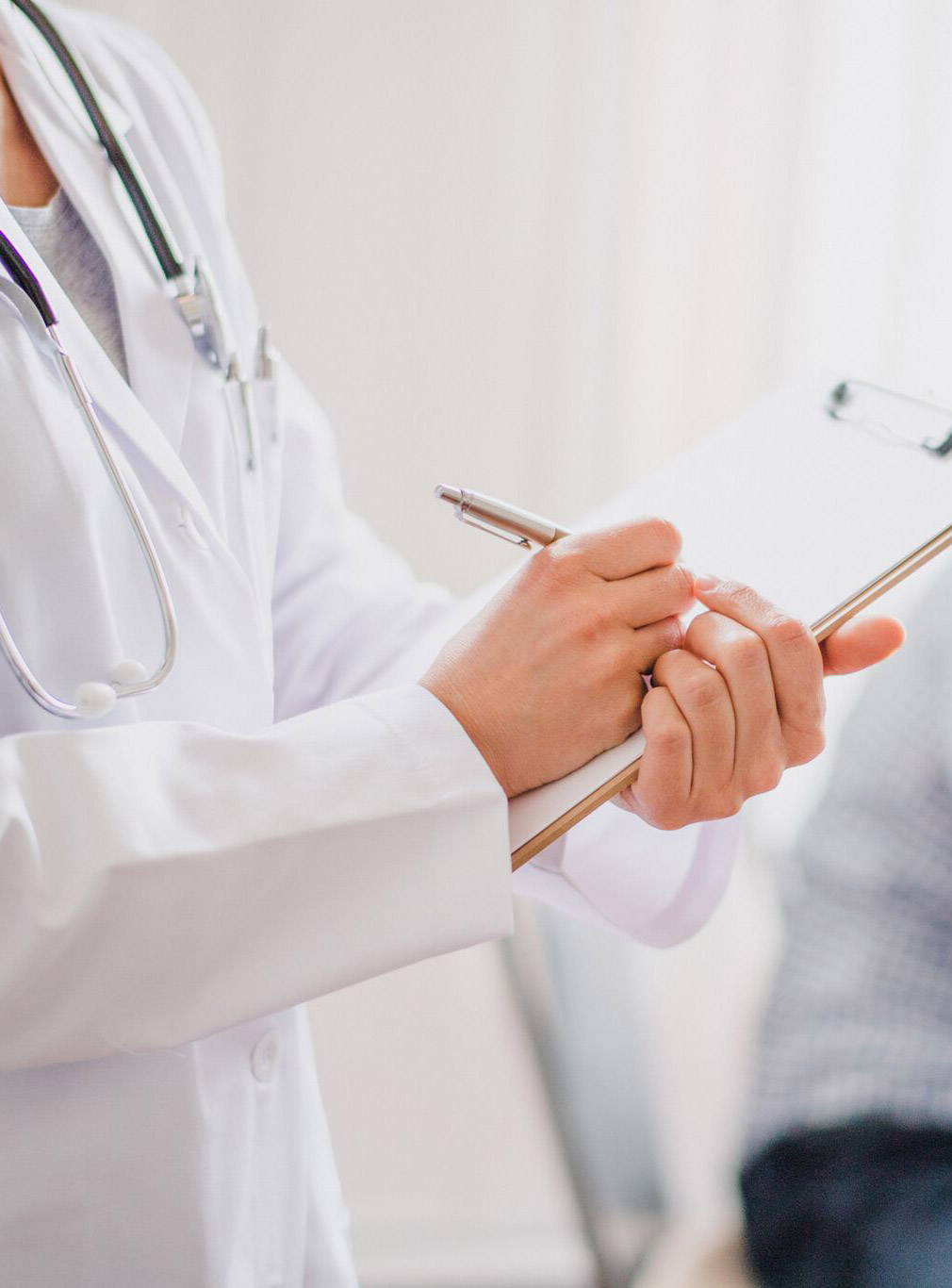 Start Your Journey Today
Our professional staff, and the independent physicians and consultants at Restore Health Rehabilitation Center are all committed to working with our members and families as partners to meet their individual health care, rehabilitation, and coordination needs. As care givers, we want to know our members as individuals, taking care of their health needs, but also considering the person as a whole.